Cora' Domenico & Figli SpA
Viale Verona, 1 - 36077 Altavilla Vicentina (Vicenza)

Europe

·

Italy
timber trade, timber manufacturing, wood raw materials, wood industrial processing, wood industrial crafting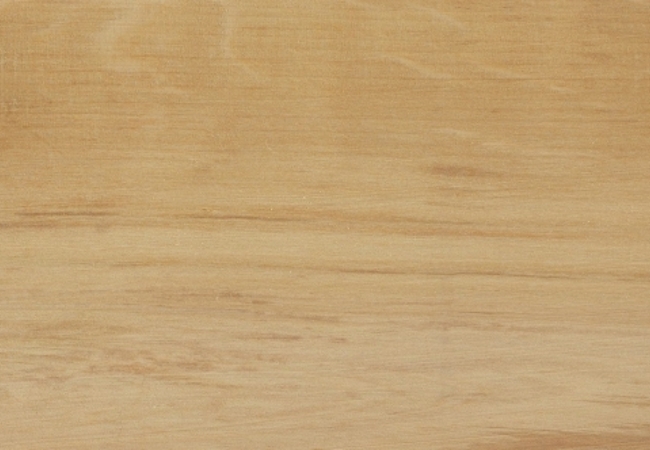 Corà has been operating in the Italian and international markets since 1919. The company based in Vicenza, with its continual development over the years, today represents the "economic and production history" of the Italian wood sector, from the search for raw materials to their industrial processing and crafting.
Details
Corà is a company that has desired and achieved change, renewing itself, from one generation to another, becoming a leader both in Italy and abroad.
In every country Corà imports materials from, it insists on respect for the forest environment: the oldest natural resource known to man.
Image Gallery
Features
Location: Europe, Italy
Contact Cora' Domenico & Figli SpA