italian fashion jeans, italian fashion clothing, italian fashion collections, italian mens clothing, italian women's clothing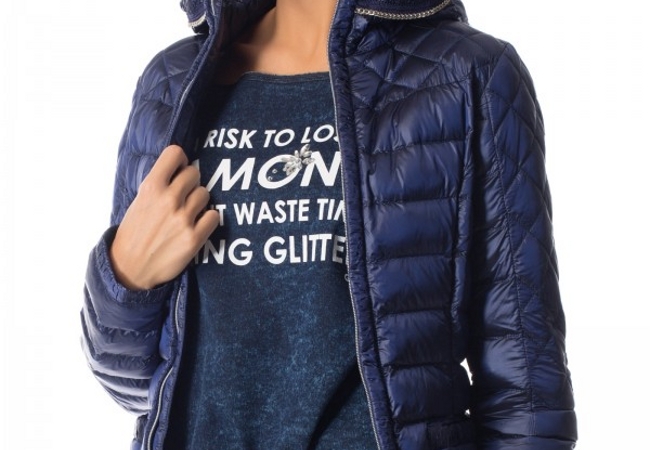 Grotto SpA was launched at the beginning of the Seventies out of the passion and creativity of Claudio Grotto in the heart of North-East Italy. Grotto Group has been designing, manufacturing and distributing men's, women's and children's clothing, footwear and accessories collections with the GAS brand for 30 years.
Details
GAS' core business is denim, the element around which quality products revolve, products that meet the needs of the intelligent, aware, international, cosmopolitan consumer.

Contemporary clothing that goes beyond the fashions of the moment to express the wearer's individuality on all occasions. Today, Grotto SpA is an international company, determined to further expand its presence abroad, particularly in Europe and the Far East.
Image Gallery
Features
Location: