Destro Paolo SpA
Viale dell'Artigianato, 11 - 35010 Peraga di Vigonza (Padova)

Europe

·

Italy
metal accessories for footwear, metal accessories for leather goods, metal accessories for costume jewellery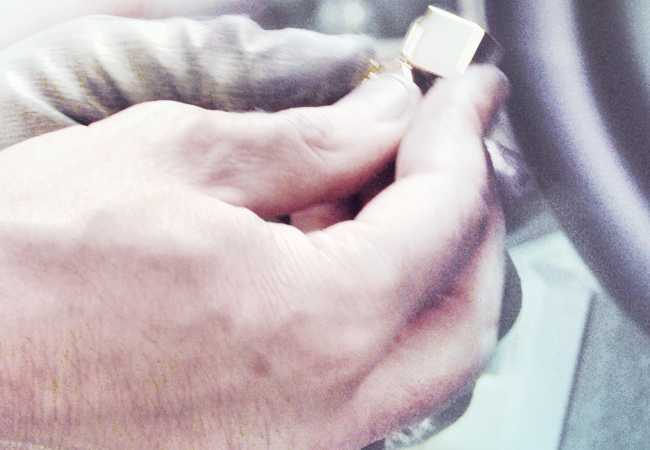 Destro Paolo Spa is a world leader in the production of metal accessories for top-of-the-range footwear, leather goods and costume jewellery. At the HQ in Padova Destro Paolo works in partnership with the most high-profile international fashion brands to create products that meet the highest quality standards.
Details
Ever since the company was founded in 1974, the guiding principle has been to blend new technologies with artisan expertise. In the late 1990s,  the company responded to new market conditions and demands by completely overhauling the corporate organisation, becoming a PLC, and broadening the product range.

The company goal is to transform your idea into a thing of beauty.


Image Gallery
Features
Location: Europe, Italy