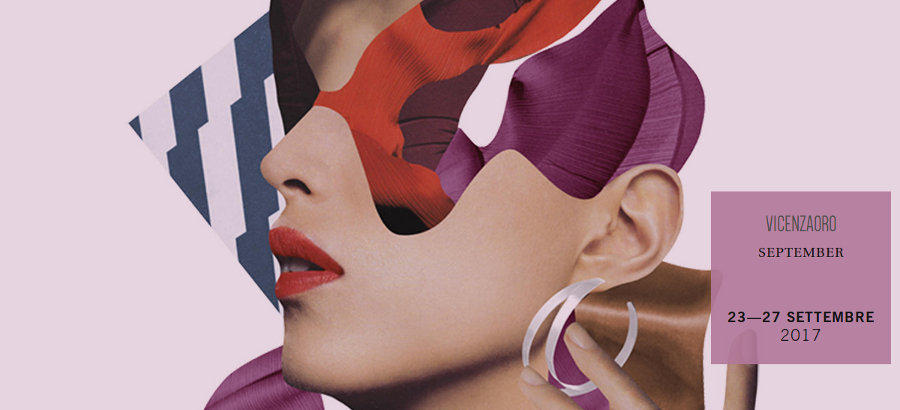 VicenzaOro September 2017
Gold, Jewellery, Watches, Gemology Exhibition
FIERA DI VICENZA - Vicenza - 23-27 September 2017

Merchandise Sectors
Gold, Jewellery, Watches, Gemology

The VICENZAORO September show was declared a resounding success by exhibitors, buyers, and visitors.
A contributing factor was the features added to the VICENZAORO The Boutique Show exhibition format, now in its second edition, which was introduced by Fiera di Vicenza.
The newly developed layout was credited for having increased the number of business opportunities at the show and improving exhibitors' visibility.

For centuries, the city of Vicenza and its surroundings have been synonymous with excellence in gold and jewellery. Vicenza today is an unrivalled international hub for the sector, hosting events and offering a multitude of services that cater for every aspect of the jewellery business.
Underpinned by technical expertise and a sense of artistry that spans generations of passionate artisans.

Website:
http://www.vicenzaoro.com